HTML 102 for Kids
"It's Time to Learn to Code":
HTML 101 for Beginners:
Intro to Web Programming
Self-Paced Courses start October 01

Hi, I'm Frazier O'Leary, a former Northern Virginia H.S. teacher, computer consultant, and father to two children in Alexandria, VA.
(Check out my "About the Instructor" section at the bottom of this page)
During this online class, I will introduce the basics of the HTML, using HTML "tags" to create and design Basic Web Pages:
Prerequisites:
Some familiarity with keyboard is valuable
Pre-register by filling out the form to the right.

Cost
Intro to HTML - 5 Videos, 3 Lessons, 2 projects (FREE!)
HTML 101 for Beginnners (14 Lessons, 14 projects, 1 Class Project, Certificate) - $25.00 (includes all siblings)
This course is brought to you FREE because of the generous support of businesses in our community.
Sample Video From Lesson #1:
Schedule:
The class will go live on Monday October 01. A new lesson will be available each day after that for the next 3 weeks; students can catch up and review missed lessons on their own schedule.

Interested? Please pre-register by filling out the form at the top right of this screen.

Would this be right for your students?
Take this 45 second assessment to see if this course would be right for you and your students.
Advanced Courses (after completion):
Using CSS (Cascading Style Sheets) to modify web site format and style

Intro to Web Site Programming: JavaScript

HTML5

How the Class Will Work:
Students will log in to the web site and download a "cheat sheet" of HTML tags.
Students will watch a video presentation of each component of the HTML Lesson. (Course can be self-paced, with students moving to next lesson after completing the previous)

Students will use HTML tags and create/modify web pages using an online "sandbox".
Students will receive feedback from Instructor (Frazier) on web pages created and modified.
Students can submit questions and issues and receive feedback from Instructor.
Students' completion of Lesson Steps will be tracked for certification.

Completion Project:
Students will create and upload web pages that incorporate:
Style Tags
Tables
Fonts
Links
Images
Video
Interested? Register below to reserve a slot in the session beginning Monday October 01, 2018 or 11/05/18:
Get Pre-Course and Lesson Guide Today!
Parent Name:
Which Course?:

"Learning to write programs stretches your mind, and helps you think better, creates a way of thinking about things that I think is helpful in all domains."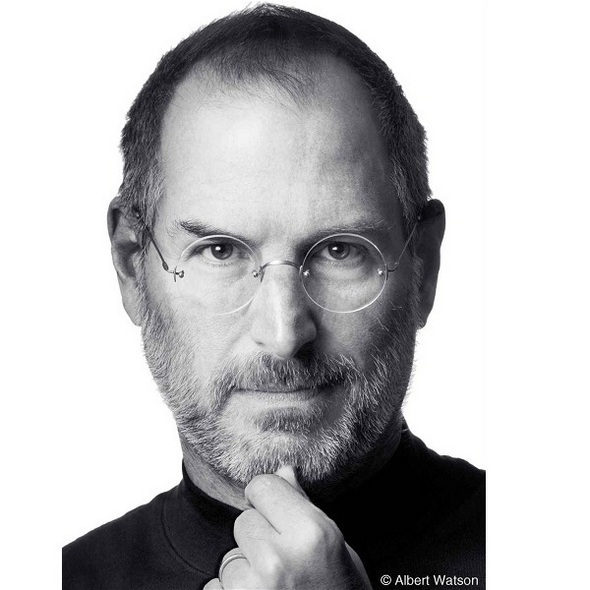 "Everybody in this country should learn how to program a computer...because it teaches you how to think."

Instructor:
Frazier O'leary
I first learned HTML when I was teaching high school in Arlington, VA in 1997. I quickly got excited about teaching my students to take a blank (computer) page and create whatever they wanted to out of it, and share their knowledge/ideas/businesses with the world. I created this HTML 101 class for my daughter, Savannah, so she could feel that same sort of power. My wife and I (well, mostly my wife) homeschool (or "world"school) our 10 year old daughter and our 7 year old son in Alexandria, VA.